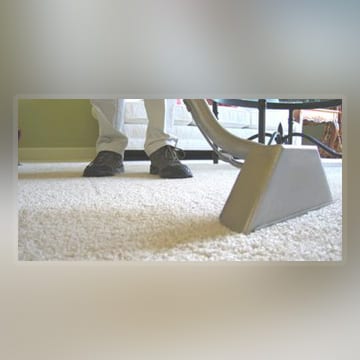 Carpet Cleaning
Carpet Cleaning
We use truck-mounted hot water extraction, the method suggested by all major carpet manufacturers and endorsed by the Institute of Inspection Cleaning and restoration Certification (IICRC).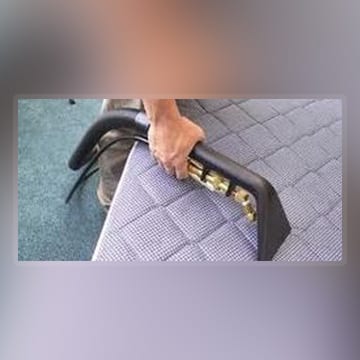 Upholstery Cleaning
Upholstery Cleaning
Help prevent damage to upholstery fabric by removing tiny soil particles that, when left unattended, slowly scratch, abrade and permanently change the appearance of your upholstery furniture.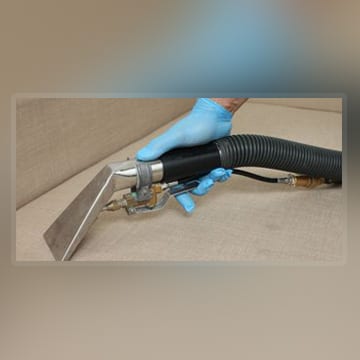 Stain & Spot Removal
Stain & Spot Removal
This is the area of expertise that really separates us. Anyone can give the perception of clean carpet to something that wasn't very "dirty" to begin with, but what about carpet with stains on it?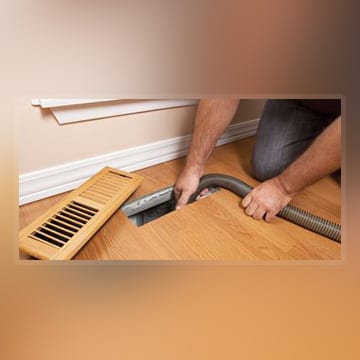 Air Duct Cleaning
Air Duct Cleaning
As a homeowner, you likely rely on your furnace to keep your home warm over the cold season and your air conditioning to keep your home cool in the summer.  Let us help clean the air you breathe!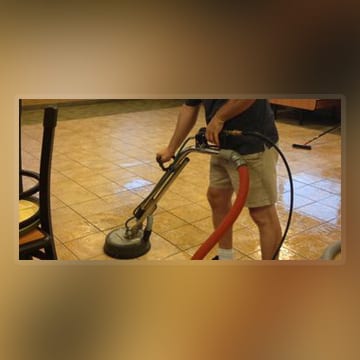 Tile & Grout Cleaning
Tile & Grout Cleaning
Kleen-Way will provide high quality grout cleaning services for most every tiled surface. Our cleaning process restores your tile and grout to its original beauty.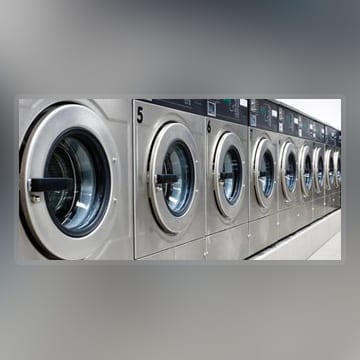 Dryer Vent Cleaning
Dryer Vent Cleaning
A clogged dryer vent is the number one cause of fires. We can help keep you and your family safe and give the benefit of better drying efficiency at the same time.
Be committed to us like we are to you. If something comes up and you have to cancel or change your appointment, please allow us 48 hours prior to schedule date. Failure to do so (outside an emergency), may incur a $25 cancellation fee.