KLEEN-WAY Carpet Cleaners is your number one choice for professional carpet cleaning in Fargo, ND, and the surrounding areas,
Certifed in Institute of Inspection Cleaning and Restoration Certification (IICRC) since 2004 for carpet cleaning.
What you get when you call Kleen-Way is the best equipment, a CERTIFIED MASTER CLEANER who has been in business since January 1,1997.
Cleaning carpet right here in the area for over two decades and counting. We were here, we're here now, we'll be here when you need us again!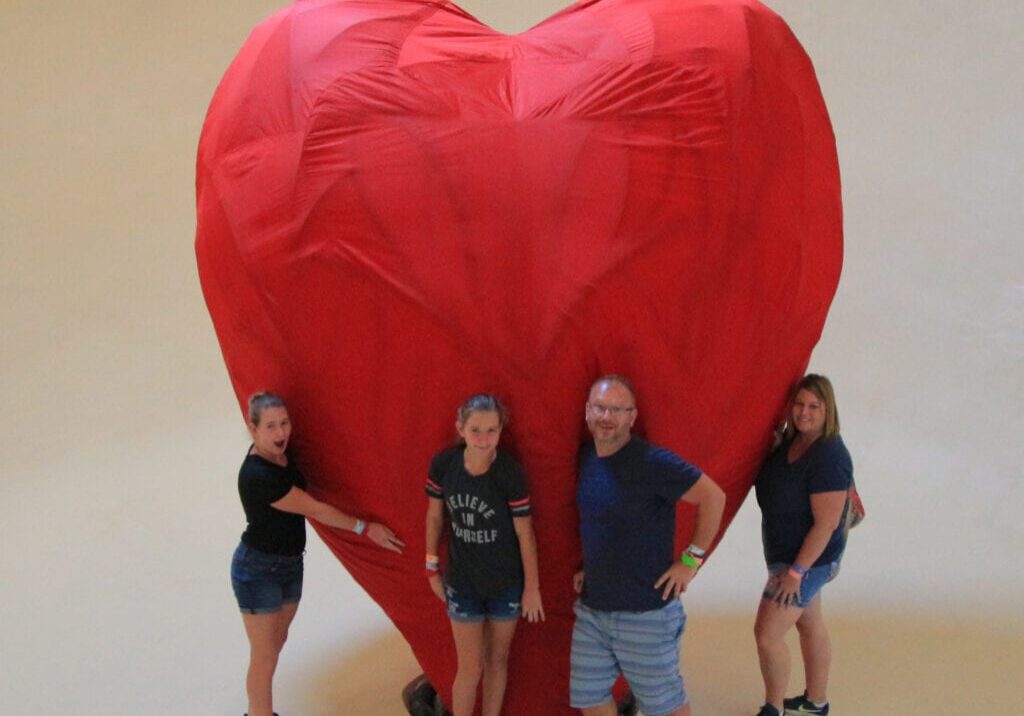 Help support Small Businesses in the FM Area!
Cleaning is pet and kid safe!
Why Choose Kleen-Way Carpet Cleaners?
Carpet Cleaning:
We use truck-mounted hot water extraction (when applicable), the method suggested by all major carpet manufacturers and endorsed by the Institute of Inspection, Cleaning and restoration Certification (IICRC).
Our machines also include airplane aluminum wands with glides, rotary tools to aid in restoring carpet, and high speed attachments to clean tile and grout. Additionally, we soften water for better cleaning and incorporate salsa heat booster for added cleaning power.